our passion
We are dedicated to simple, delicious and farm driven foods. Whether we are preserving produce for seasons to come in our cannery or serving whole foods in our cafe, our mission is to enrich the local food community. By hosting parties, recipe swaps, pop-up dinners and workshops, happy girl kitchen co. empowers people to get involved and learn about the importance of what's on their plate.
---
It Starts with Fruit
Join Jordan Champagne as she shares her approachable, fun, and unconventional methods for making fruit preserves at Happy Girl Kitchen in Pacific Grove, California. Learn her flavorful and low sugar preserving techniques and secrets from the comfort of your home kitchen.
order here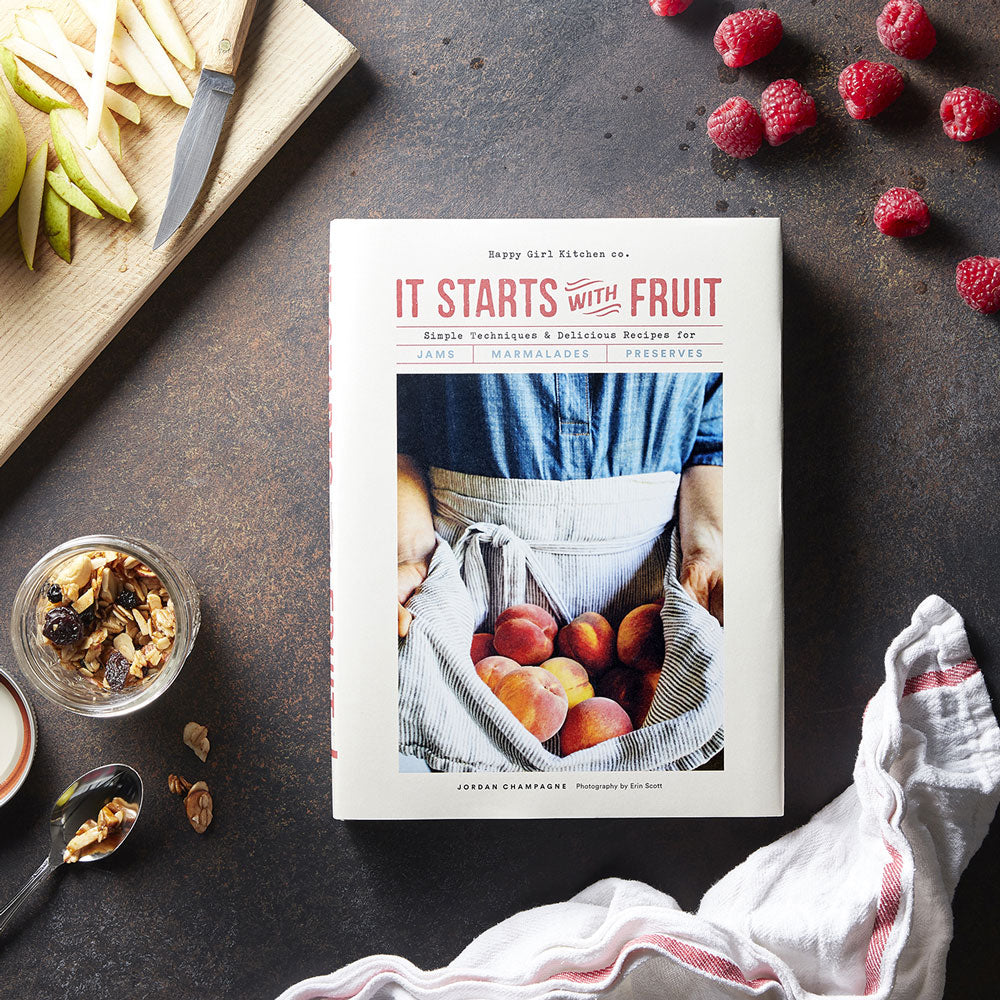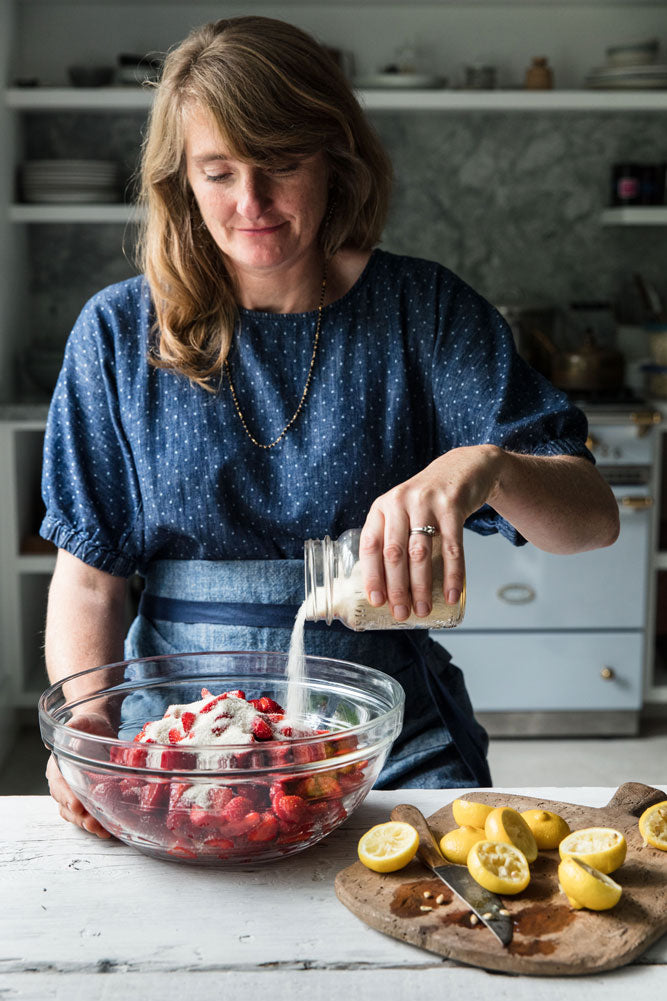 ---
shop our featured collections