OPEN DAILY
7AM TO 5PM
(lunch specials served
11am to 3pm)
173 CENTRAL AVE
PACIFIC GROVE, CA
831-373-4475
happy girl kitchen cafe
We're located just a couple of blocks from the world famous Monterey Bay Aquarium and the Monterey bike path. Stop by, say hello, grab a little something and get Happy!
Pastries

Home-made daily on-site from scratch. Healthy treats made by our in-house baker. See bakery case display for delicious selections! Ask about gluten-free and vegan options. Special orders available too!

Organic House-made Granola or Muesli

$8

Your choice of milk or alternative including soy, oat or house-made almond milk.

Toast + Jam

$6.50 (Sub gluten-free bread $2)

Your choice of Happy Girl jam or marmalade made in-house from local organic fruits. (All of our jams are low sugar and high fruit! Only the best of the local organic harvest.) Served on our house-made sourdough bread.

Chia Pudding

$6.50 bowl / deluxe with jam and granola $8

Overnight oats with coconut and chia lightly sweetened with maple syrup.
Served on sourdough bread with Happy Girl jam or marmalade.


Sub gluten-free bread $2

Pickles, Cheese and Crackers

$10.50

House-made crackers, Fresh Marin Cheese and a variety of house-made pickles. A perfect crunchy treat.
Avocado Toast

$11.50 full / $7 half

Toasted house-made sourdough bread with avocado, sprouts, olive oil, salt and pepper.
Add cheese or hummus $2 / $1
Sub gluten-free bread $2 / $1
Vegan + gluten-free. Made with chickpea flour, veggies, Indian spices and topped with house-made tahini sauce.


Add avocado $2.50

Grab and Go

Please see our updated grab and go cooler with a lot of options that are great for a snack or full meal. Check them out: all organic and healthy!!!
EXTRAS
Butter $0.50
Cheese $2
Jam $1
Pickles / Kraut $2.50
Avocado $2.50
Sourdough Bread $2/slice
Gluten-free Bread $3/slice
Sandwich of the Day

$9.50 full / $6.50 half

Always made fresh daily from the local, organic harvest and served with house-made pickles.
Sub gluten-free bread $2 / $1

Soup of the Day

$8.50 bowl / $5.50 cup

An organic soup made in our kitchen from scratch by Chef Suzanne.

Bowl of the Day

$9.50 large / $6.50 small

A hearty lunch option made with all organic ingredients by Chef Suzanne.
LUNCH SPECIAL
(served 11am to 3pm)

Cup of Soup
1/2 Sandwich
1/2 Bowl


$15
Coffee

shots are pulled double ristretto

Drip Coffee - decaf + regular $3.50 ($1 refills)
Pour Over Coffee $4.50
Cafe au Lait $4
Americano $3.50
Espresso $3.50
Macchiato $4
Cappuccino $4.50
Caffe Latte $4.75
Caffe Mocha $5.50
Cold Brew Iced Coffee $4 small / $5 large
New Orleans Style Iced Coffee $4 small / $5 large

Hot Drinks

Steamed Milk $2.75 small / $4.25 large
House-made Chai $5.50
Matcha Latte (unsweetened upon request) $5
Golden Latte (house-made turmeric paste) $5.50
Hot Chocolate $3.25 small / $4.50 large
Teeccino (Roasted herb coffee alternative. Caffeine free.) $3.75
Organic Teas $3 cup / $4.50 pot (au lait + $0.75)
Organic Premium Teas $4.50 cup / $6.50 pot (au lait + $0.75)
Cold Drinks

see Grab and Go cooler for more!

Lavender Lemonade $5.00
Shrub Bar Soda $4 small / $5 large
Lev's Kombucha on Tap $4 small / $5 large
Iced Tea $5.00
Happy Girl Kitchen Apple Juice $3 (8oz) / $5 (12oz)
EXTRAS
House-made Vanilla Shot $1
Seasonal Syrups $1
Extra Shot of Espresso $1
about our offerings
coffee
We offer a full coffee bar featuring local roasters Captain + Stoker from Monterey and Verve from Santa Cruz and if you're not into coffee, that's ok, we have premium Red Blossom teas from San Francisco. We also offer drinks using our house-made ingredients such as almond milk, chai, vanilla, and chocolate syrups and the favorite golden tumeric lattes -- caffeine free! We're kind of Do it Yourself–ers.
baked goods
We offer all house-made baked goods from brown butter chocolate chip cookies, to seasonal scones to vegan lemon cheesecakes! We make a point to offer a variety of baked goods and treats to our vegan, and gluten-free friends.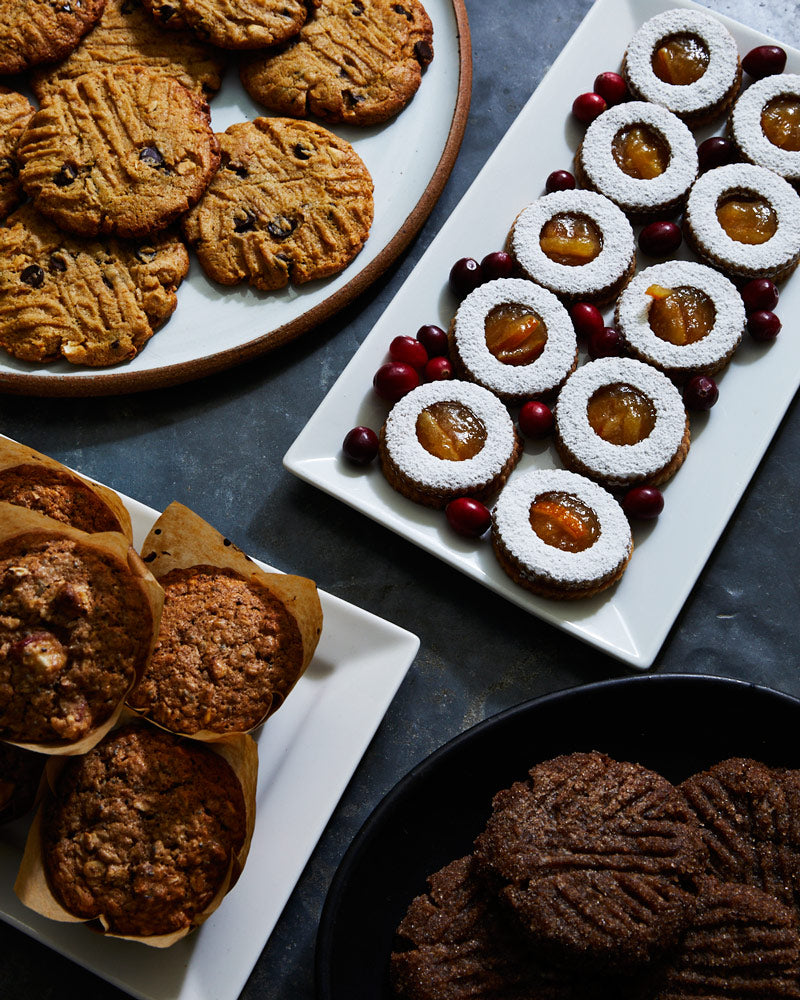 breakfast + lunch + snacks
We make fresh, organic, seasonally focused meals that change almost every day depending on what's available from the farms! We have daily specials that include our sandwich of the day, soup of the day, and bowl of the day (a grain bowl with endless possibilities). We also have a menu of everyday faves like our avocado toast! Please see our grab and go case filled with seasonal salads ready for a meal.
shop
Our shop is full of exquisite preserves made from the local, organic harvest. We have award winning jams made from local specialties such as Blenheim apricots and ollalieberries! We make mouth watering marmalades with unique citrus grown in Big Sur and Santa Cruz. You will also find a variety of shrubs, pickles, tomato preserves and ferments. We have a lot of gift box options and a variety of other locally made goods and happy girl merchandise. Your one stop shop.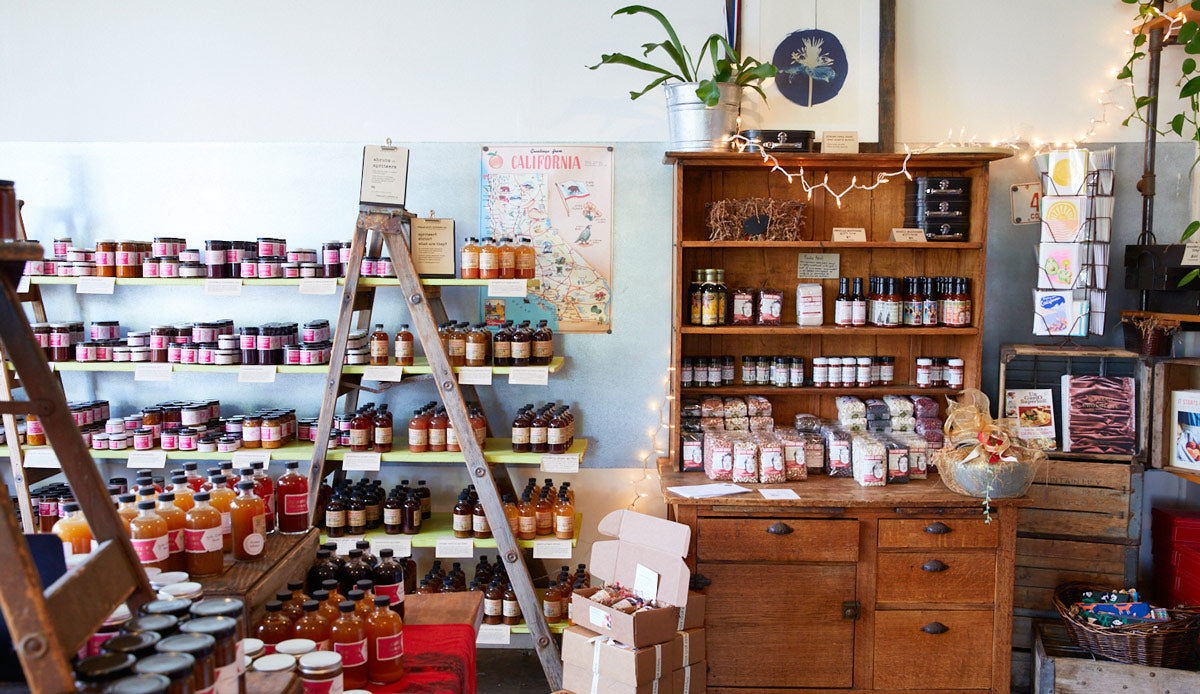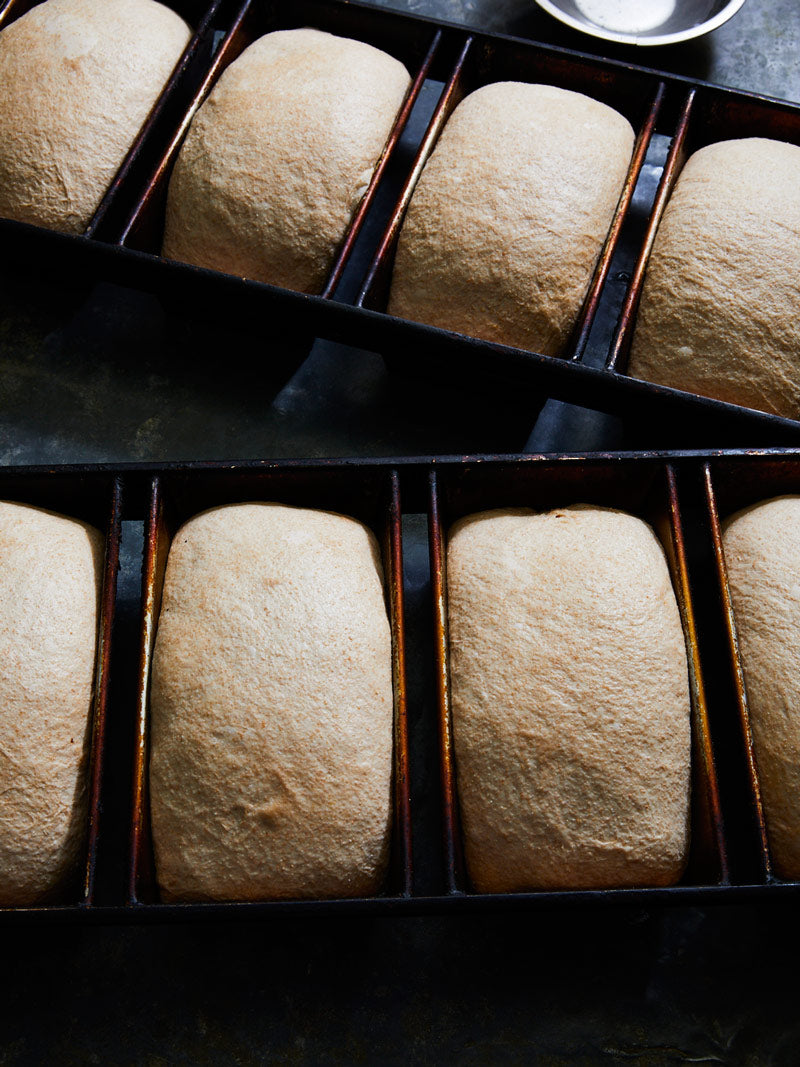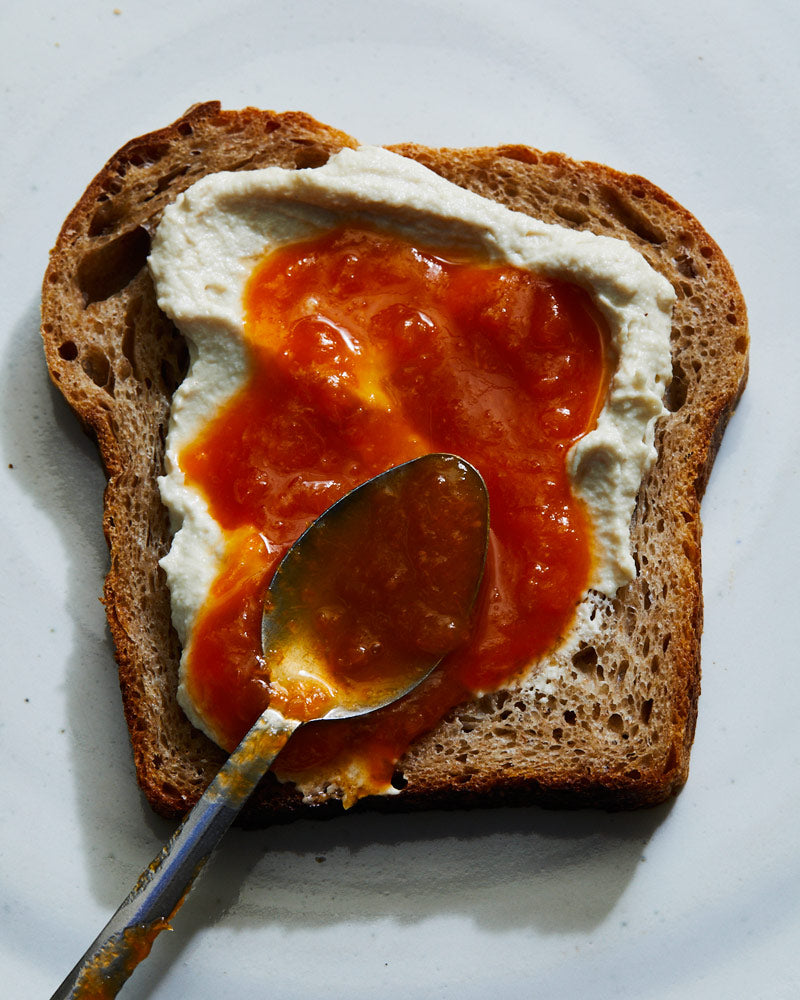 Photos: Bobbi Lin