The adventure continues with the Shelter in Place Friday Happy Girl Boxes.  We are so thankful for our following of people on this program because it continues to keep our entire staff busy all week long and is something predictable to cling to!  Living through this pandemic, I am realizing that this is really an extraordinary time like we have never seen and we have no idea what is going to happen in the next year.  All we know is that people need and will continue to need good food.  We are trying to make these boxes and journey and...
---
Delivered on MAY DAY!!!  Trying to make it springy!!!  This box has some real highlights in it!  We have a lot of happy girl classics that we serve in our cafe.  The chocolate sauce is made from high quality cacao with organic cane sugar.  it is so fun to drizzle on baked goods, mix with peanut butter for a sandwich!, or make a milkshake with.  I put some bulk tea in there to encourage you to make some sun tea!  Simply put tea in a quart jar (you should have extras by now!) filled with water and put in the...
---
Hello Hunkered down people! So this weeks box was packed with a lot of nourishment.  They are nice pairings and can be eaten on their own.  Try some of the gigante bean soup with some quineoa and a little of the spinach salad.  One of my favorite meals on the planet is quinoa with avocado and tahini dressing!!! In previous posts I put a recipe about cooking beans.  The green flagolet beans are one of my favorites!  I recommend cooking up the entire bag and then having them in your fridge all week to make up meals with.  My favorite...
---
You will find a bit of an Indian theme in this weeks shelter in place box.  Try cooking the jasmine rice and adding the chickpea curry soup and some raita.  To cook with the indian spices, heat some oil (mustard, olive, coconut or ghee) on your skillet and add 1 Tablespoon and heat until you hear mustard seed crackle.  Then add your vegetables and you can ad water and simmer. You can use the plum jam or fig jam as a little chutney on the side.  Please enjoy your boxes and see the recipe for moroccan lemons below!  FEEL NOURISHED!!!...
---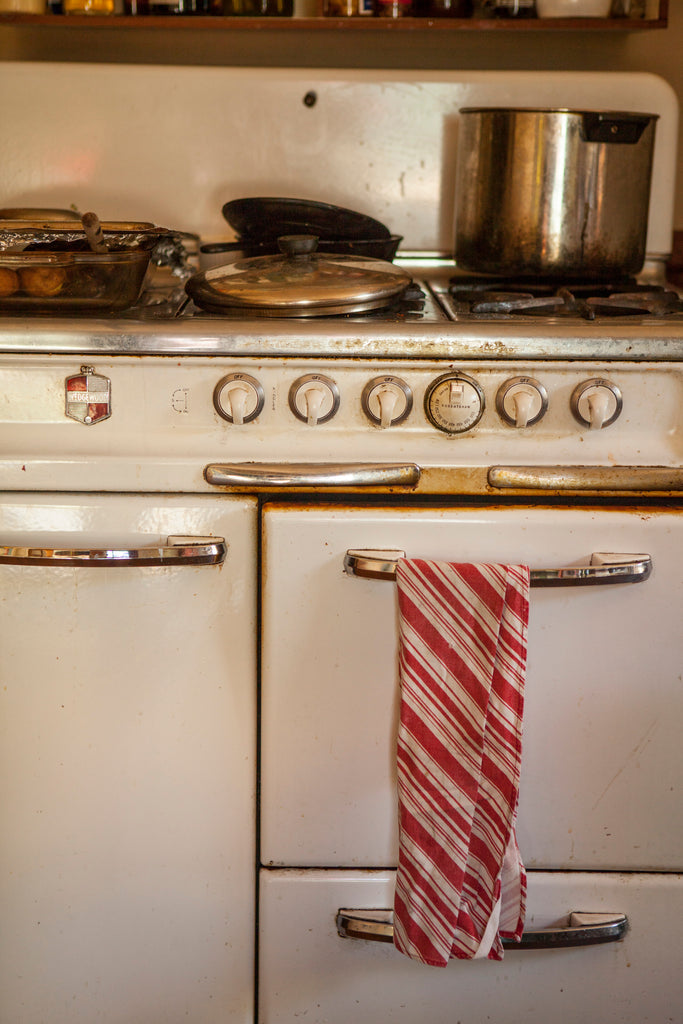 Recipes and pairing ideas! This weeks box includes a lot of amazing foodstuffs!  Sophia had a great time baking cookies and jam bars as special treats in the box.  Brandon made two great salads, one is a spinach salad and the other a wild rice salad.  The kimchi would go great with both!  The arugula pesto can go with your polenta and canellini beans that you make - or with the wild rice salad.  The lentil morrocan stew is such a great hearty stew that goes good with some kind of cream sauce or salad.  The hot and sour tofu...